Finding the best champagne for mimosas is crucial in crafting these fantastic brunch cocktails. Blending a brilliant bubbly like with orange juice is how you elevate your mixed drink from good to excellent.
When selecting champagne for mimosas, you don't need to spend much money on the most expensive type. Instead, you should opt for a bottle that fits your taste preferences.
Whether your choice is prosecco, cava, crémant, rosé, or entry-level champagne, it will always add fizz and flavor to your lovely cocktail, enhancing the drink's chilly crispness and bright citrus.
This article is a comprehensive collection of fantastic champagne options for mimosas you can utilize to celebrate your midday event!
Mimosa 101: Everything To Know About This Brunch Cocktail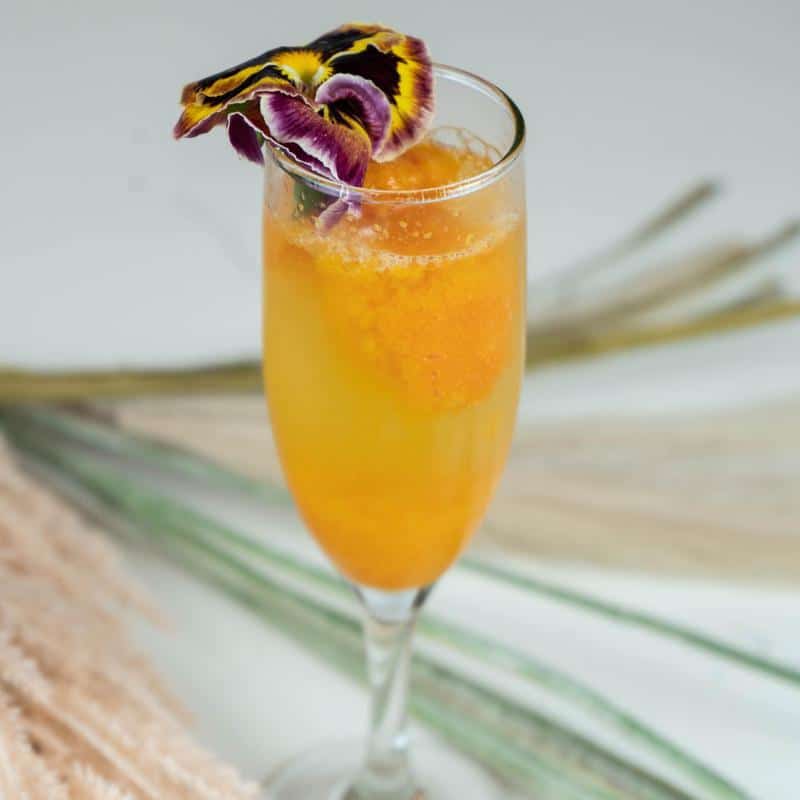 Named after Acacia dealbata, a mimosa plant with yellow flowers, this cocktail is a harmonious blend between chilled champagne (or sparkling wine) and orange juice (or other citrus juice).
Initially called "champagne orange" thanks to its beautiful hue, the drink became exceptionally popular after appearing in a London news article as the Queen of England's choice of beverage.
Brunches are the most common occasion you will get to see and enjoy mimosa featured on the menu. Besides brunches, families enjoy sipping this fizzy and refreshing cocktail during various events and holidays, including Easter, July 4th, and Christmas.
People love to serve this cocktail straight up in tall champagne flutes. Adding ice only dilutes the wine's carbonation, making it less delectable!
You can enjoy many amazing mimosa variations simply by replacing orange juice with other options! For example, you can use peach juice for a Bellini Mimosa or cranberry juice for a Poinsettia Mimosa.
The other way to mix up your mimosa is by trying out different champagne types. The below part will highlight some of the most popular options you can use for your mimosa recipe!
3 Essential Criteria In Picking Champagne For Mimosas
If you are a wine connoisseur, you know that landing a champagne selection is a challenging and time-consuming process. Therefore, to decide what champagne for mimosas faster and more effectively, you will need to consider the following criteria:
Criteria #1: Price
It is important to think about your budget for choosing a champagne bottle. This alcoholic drink is a luxury treat reserved for special occasions.
Depending on its region and type, the price varies accordingly. Thus, make sure to look for an option that will not blow your wallet.
Criteria #2: Variety
The world of champagne is vast, brimming with many varieties. There are brut, blanc, noirs, doux, rosé, and even non-alcoholic options.
The difference among these types lies in the grape types used in the champagne-making process. Thus, be wise in selecting a type that fits your mimosas!
Criteria #3: Flavor
Adding champagne to mimosas is how you balance out the cocktail's flavor. Its sweetness will counter the orange juice's zingy citrus taste, generating a lovely flavor profile.
Each champagne variety is characterized by a different sweetness level, with brut as the driest choice and doux as the sweetest champagne for mimosas. Think about your taste and texture preferences to select the most suitable option for your mimosas.
Champagne For Mimosas: Brut Or Extra Dry?
Depending on the grape type, cultivated location, and production technique, there are countless champagne options for crafting brunch mimosas. Typically, you should select dry champagne to balance orange juice's flavor in the cocktail.
Look for labels of "Brut" or "Extra Brut" (extra dry) on the champagne bottle. Between the two, extra dry champagne is indeed sweeter than its counterpart. Yet, both types work fine in mimosa recipes, containing little to no residual sugar after fermentation.
Best Champagne For Your Tasty Mimosas
Whether you want your mimosas to be sweeter or drier, you can control it via your choice of champagne. The list below compiles the most popular choices you can utilize to enhance your typical brunch cocktail!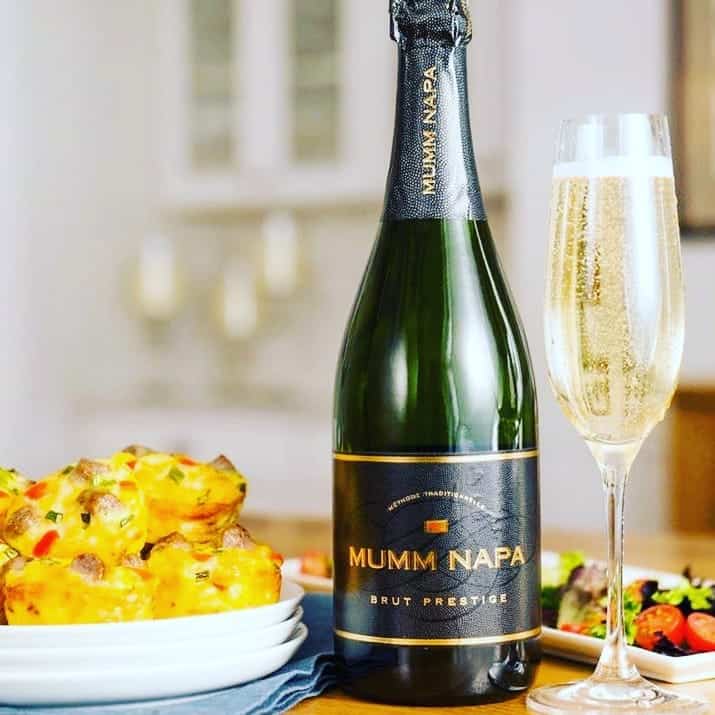 If you crave wickedly superb champagne but don't want to spend a fortune on it, look no further than Californian Mumm Napa Brut Prestige. This cheap champagne for mimosas has an identical production method to that of a typical French bubbly bottle!
One sip of it will fill your mouth with the delectable aroma of white blossoms, melon, citrus, and other spices. These flavors pair exceptionally well with orange juice to make up a wonderful mimosa for your brunch and awaken all your senses!
Use Mumm Napa Brut Prestige to craft your brunch alcoholic drink and enjoy sipping it alongside crab cakes or salads!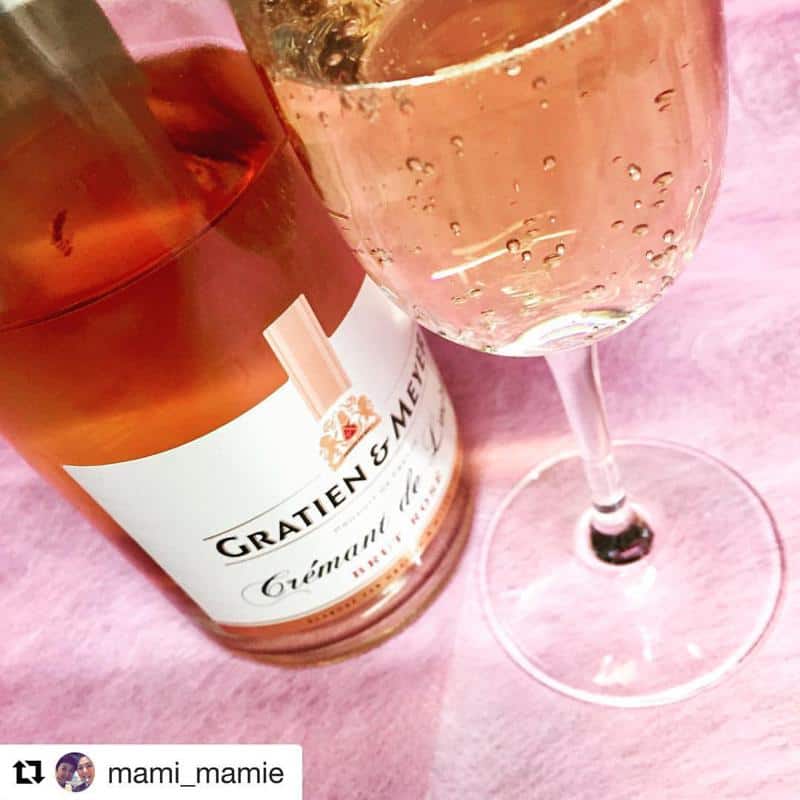 Since 1864, Gratien And Meyer has been a reputable crémant producer in the Loire Valley region. Crémant shares a similar production technique to that of champagne yet is more affordable. Thus, it makes a brilliant champagne-like option for your mimosas.
This delicious crémant brut rosé is an excellent rendition of Gratien And Meyer, requiring an aging process of up to three years. This duration is three times the regulation for a typical crémant wine (one year).
When added to mimosas, this bubbly adds lush red fruits and complex flavors without compromising the presence of orange juice. Thus, rest assured that it will not mess up your mimosas' signature taste and only enhances it!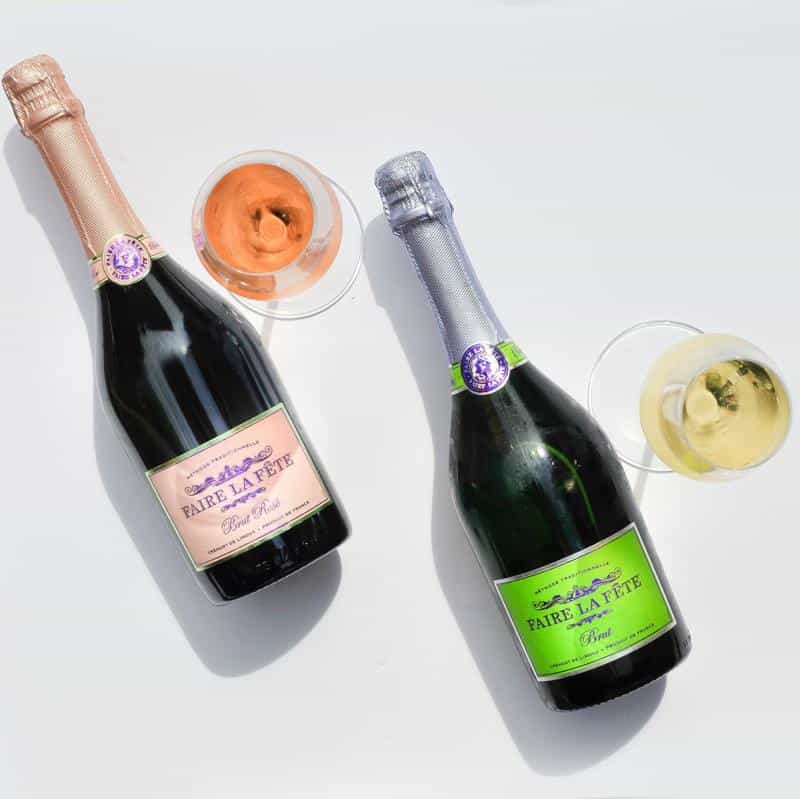 Faire La Fête Brut is another option having the identical "méthode traditionnelle" (traditional method) of champagne. The wine features a combination of popular grape types like Pinot Noir, Chardonnay, and Chenin Blanc.
This original wine from Limoux, France, provides a gorgeous golden hue and a crisp, fresh aroma to your brunch cocktail. You will also pick up hints of white cherry, baked apple, and lemon meringue while sipping the mimosas.
Additionally, Faire La Fête Brut is a budget-friendly option you can select for your delectable mimosa cocktail. What a superb choice, isn't it?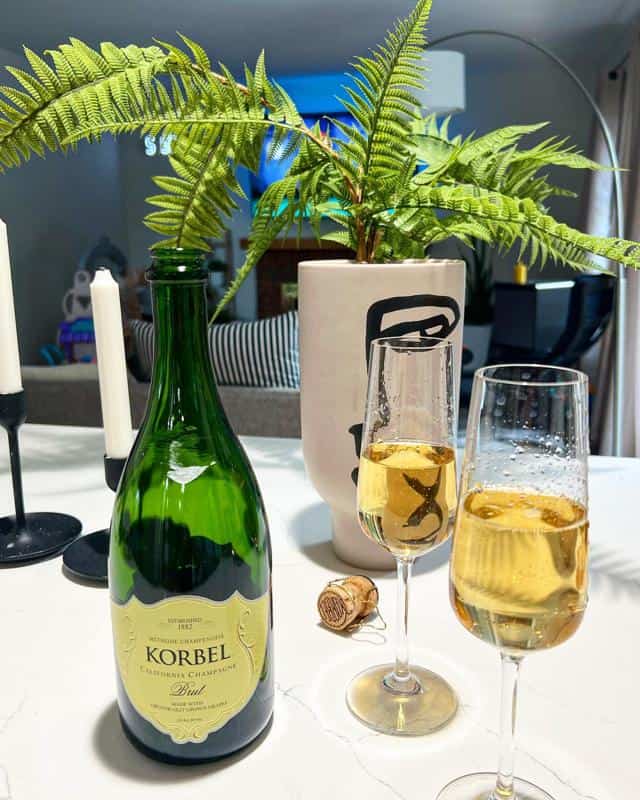 Korbel Brut makes a perfect component to craft mimosas for all your celebratory occasions. This refined champagne undergoes the in-bottle fermentation process via the traditional method, infusing citrus, vanilla, and lime tastes into your mimosas.
With the medium-dry Korbel Brut, your mimosas will become an ideal accompaniment to many brunch classics, such as croissant casserole and biscuit sliders.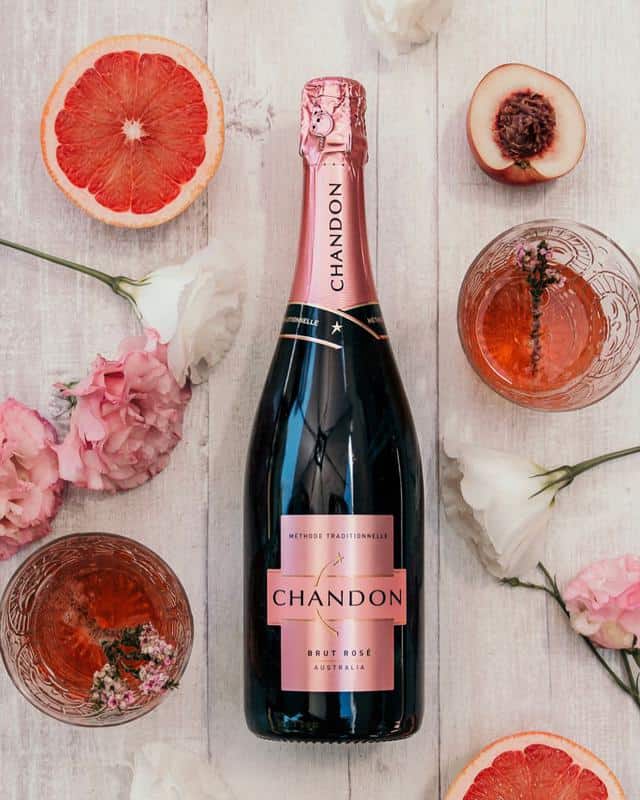 In case you don't know, rosé is an intriguing addition to mimosas. This Chandon Brut Rosé not only provides a beautiful pink hue to your midday mimosas but also infuses a pleasant fruity taste to the drinks.
Prepare your tongue to feel the fresh aroma of strawberry, watermelon, and cherry in every mimosa using Chandon Brut Rosé. Yet, rest assured that the champagne will not make your cocktail excessively sugary!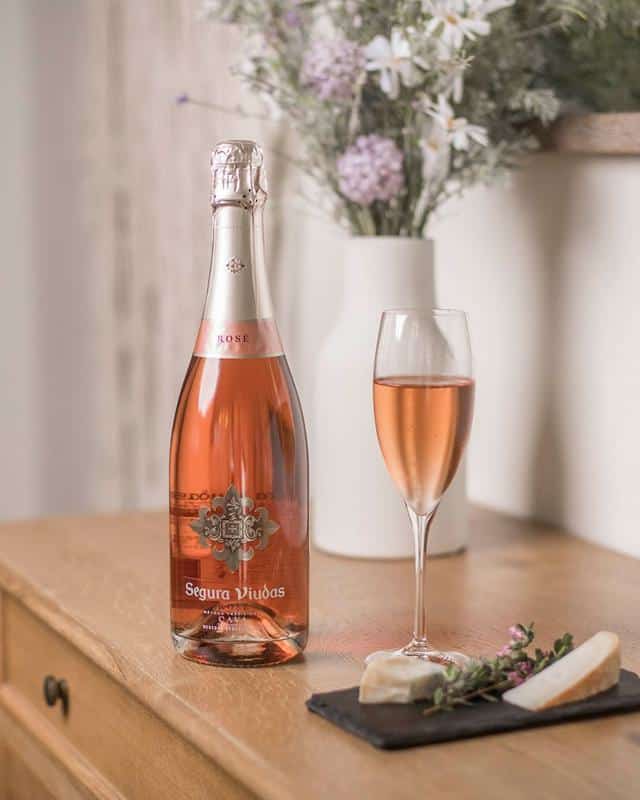 Brut Rosé from Segura Viudas is a genius way of blending rich grapefruit taste and lovely pink color into the blood orange mimosas. Comprising the Trepat, Garnacha, and Pinot Noir grapes, this rosado (pink) champagne contributes many distinctive qualities.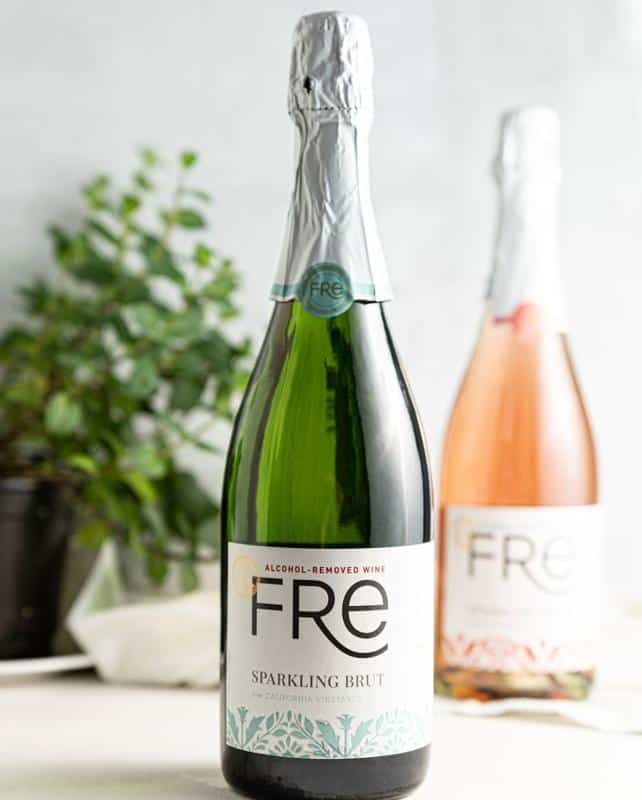 If you are not a fan of alcohol, feel free to add this non-alcoholic FRE Sparkling Brut to your mimosas. Produced by FRE, a winery in Napa valley, this pleasantly dry brut is fizzy and mixes nicely with orange juice.
The winery applies conventional methods to produce the brut. Then, a spinning cone technique helps remove alcohol while preserving its crisp, refreshing taste.
The option also features undertones of tart green apples and ripe pears, making it ideal for apple cider mimosas throughout the autumn season.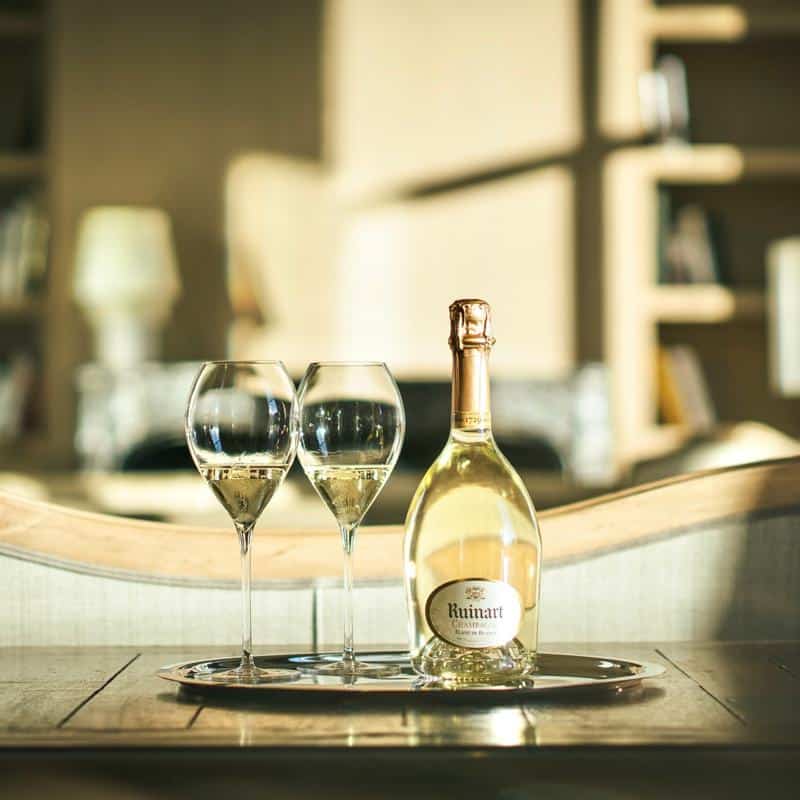 Produced from 100 percent of Chardonnay, Ruinart Blanc De Blancs offers powerful citrus aromas and refined texture to your opulent mimosas.
Although a bit pricey, this champagne is still the best recommendation when you want to fill your drinking habit with extra decadence. Its citrus notes and honeyed flavors complement freshly squeezed orange juice wonderfully.
Thus, if you love a touch of elegance in your mimosa cocktails, let's give Ruinart Blanc De Blancs a try!
Watch this video: Enjoy an authentic review of Ruinart Blanc De Blancs here!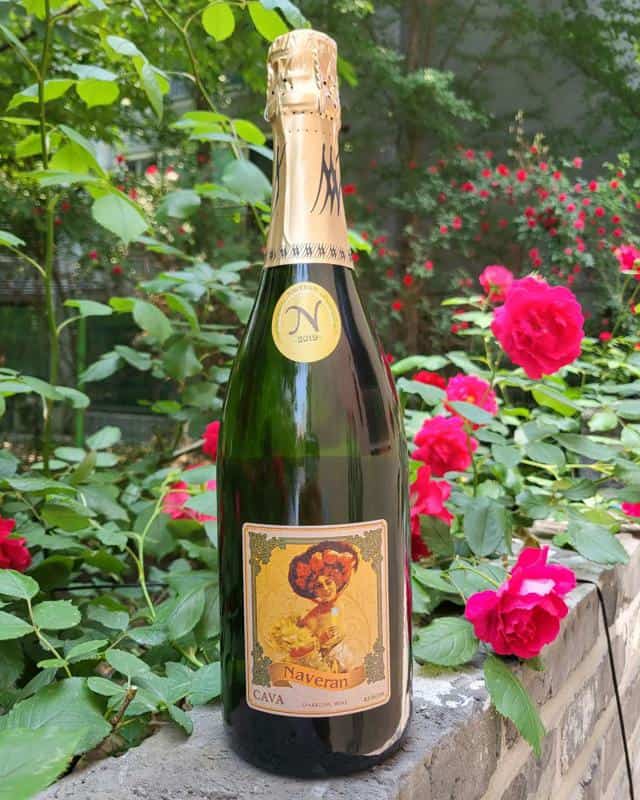 Produced by the Naveran family since 1901, Bodegas Naveran Brut Cava is an exemplary example of clean and crisp champagne. It features ripe citrus and orchard fruit notes with a spicy edge of ginger.
Its crisp acidity complements fruit desserts (like peaches and orange slices). You can either drink it alone or utilize the champagne for making mimosas. If you choose the latter, be confident that your brunch cocktail will be the gathering's star!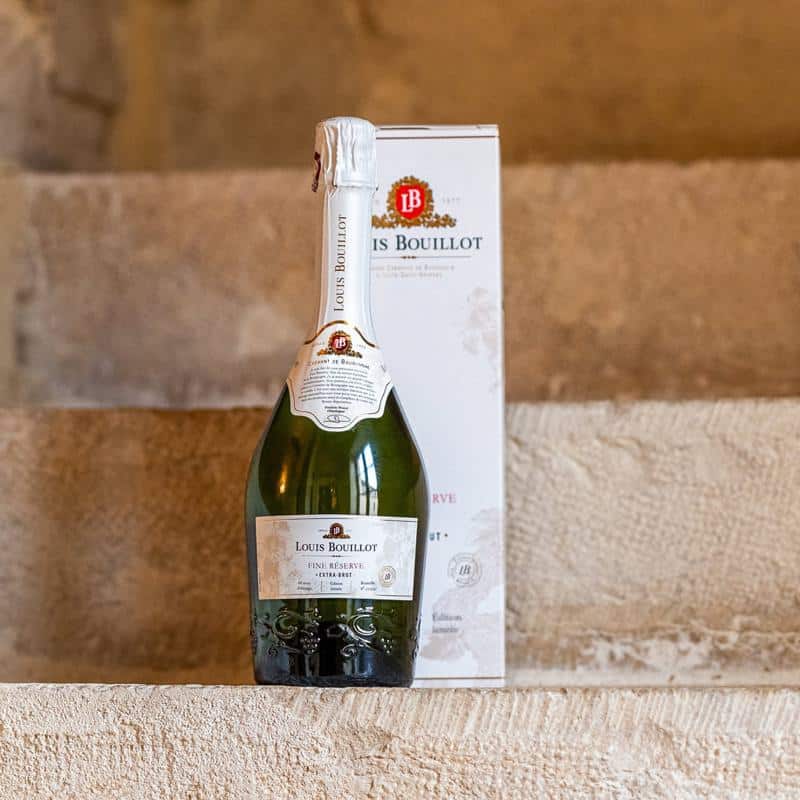 This Louis Bouillot's superb crémant from Bourgogne, France, will tick all your requirements you crave in a mimosa. This brut champagne for mimosas is brimming with abundant scents and tastes of stone fruits, such as peaches and apricots.
Since this effervescent champagne features stone fruits aromas, it makes a perfect candidate for orange-apricot mimosas. Plus, with its reasonable price, it is a terrific element you can utilize to mix up your brunch cocktails.
A splash of orange juice with this blood-orange-flavored DRY Non-Alcoholic Botanical Bubbly is a fail-proof combination for a delicious mimosa.
With this dry and fruity bubbly, your brunch cocktail will bathe your tastebuds with a bright and tangy profile. Since the champagne contains no alcohol, mocktail enthusiasts are going to love this mimosa recipe!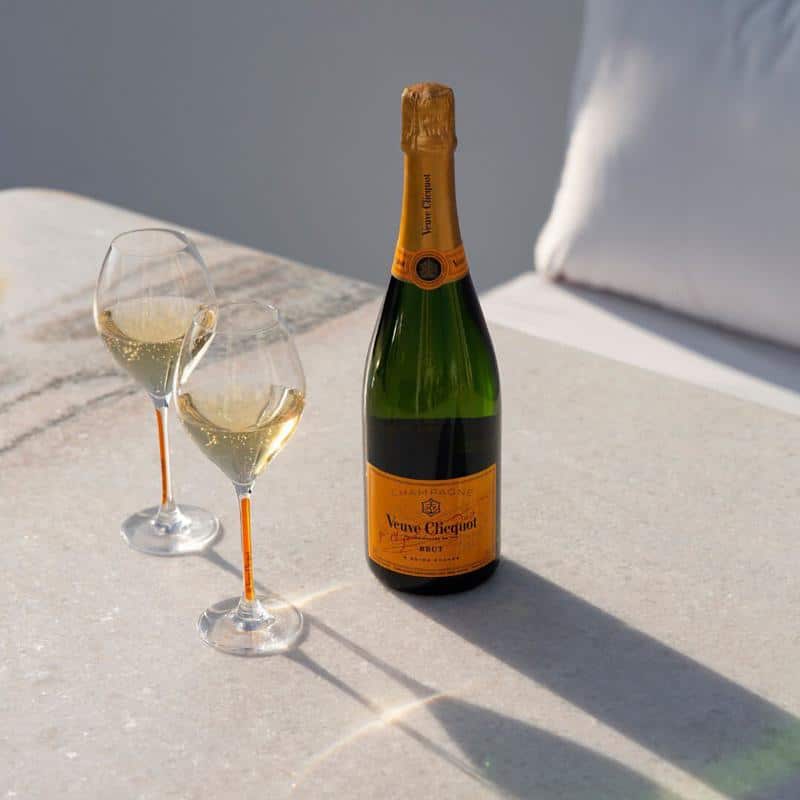 I bet you have seen this Veuve Clicquot Brut bottle before since it is a classic. This dry, crisp, and fruity bubbly is the closest to genuine French champagne for your mimosas. It has everything you desire from champagne: bright, light, and effervescent!
This well-balanced brut is a nice mixture of Pinot Noir, Pinot Meunier, and Chardonnay. Its taste profile is an excellent option for blending with orange juice in every mimosa recipe. You can find it readily available at various liquor shops!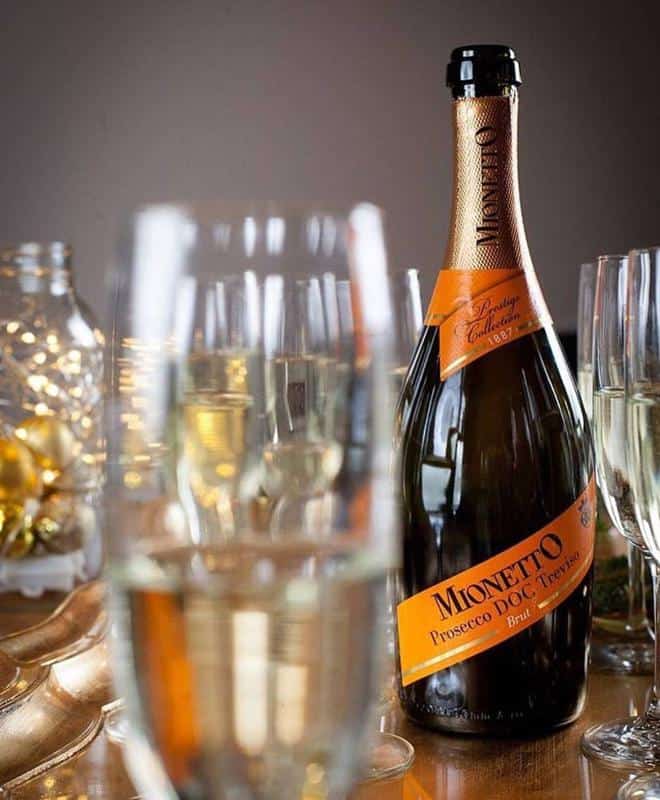 Prosecco is indeed a popular choice for the classic mid-morning mimosa. So, if you want to try it out for the cocktail, consider the best prosecco for mimosas with Mionetto Prosecco.
Mionetto is an established and reputable brand, offering fresh and crisp wines. Its prosecco product is characterized by the straw-colored appearance, fruity scents (apples, white peaches), and lively texture.
Besides being a common choice for making mimosas, this champagne is also very adaptable, accompanying nicely with hot curries, pizzas, and burgers.
Did you know Gramham Beck Brut is the champagne served during both Barack Obama's victory celebration and Nelson Mandela's inauguration? There is a reason for this prestigious resumé.
Produced from a mix of Pinot Noir and Chardonnay grapes, this non-vintage brut features enticing flavors of white florals and stone fruits, providing a wonderful option to enliven a few dashes of orange juice.
In addition, the phrase "Méthode Cap Classique" is the official designation of South Africa's sparkling wine. It indicates that the bubbly undergoes an identical production process to that of champagne.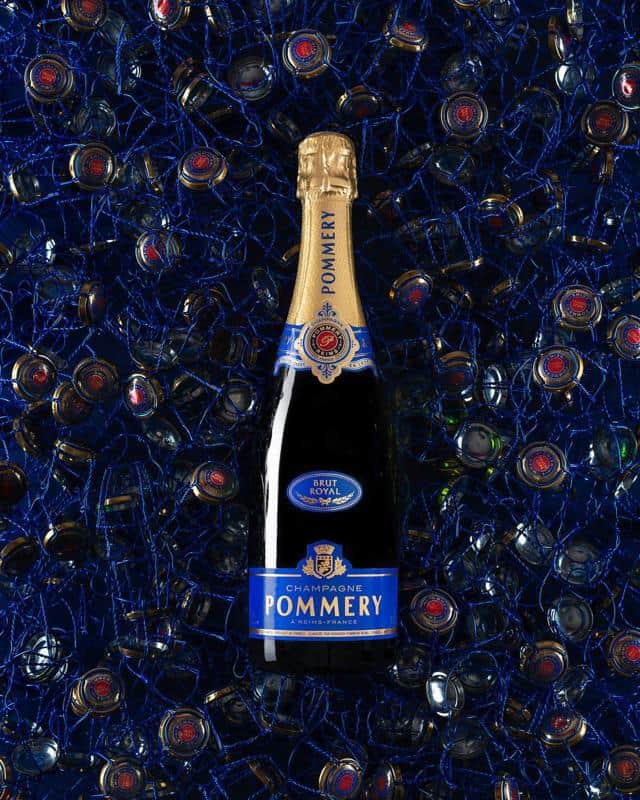 A medium-bodied brut like Champagne Pommery Brut Royal is good champagne for mimosas. The wine pairs well with freshly squeezed orange juice, thanks to its crisp citrus flavors. Plus, it makes mimosas more well-balanced and not too sugary!
To make this champagne, wineries must select Chardonnay grapes from forty chosen villages in Montagne de Reims and other Champagne regions. This careful input selection process brings the champagne its light and sumptuous tastes.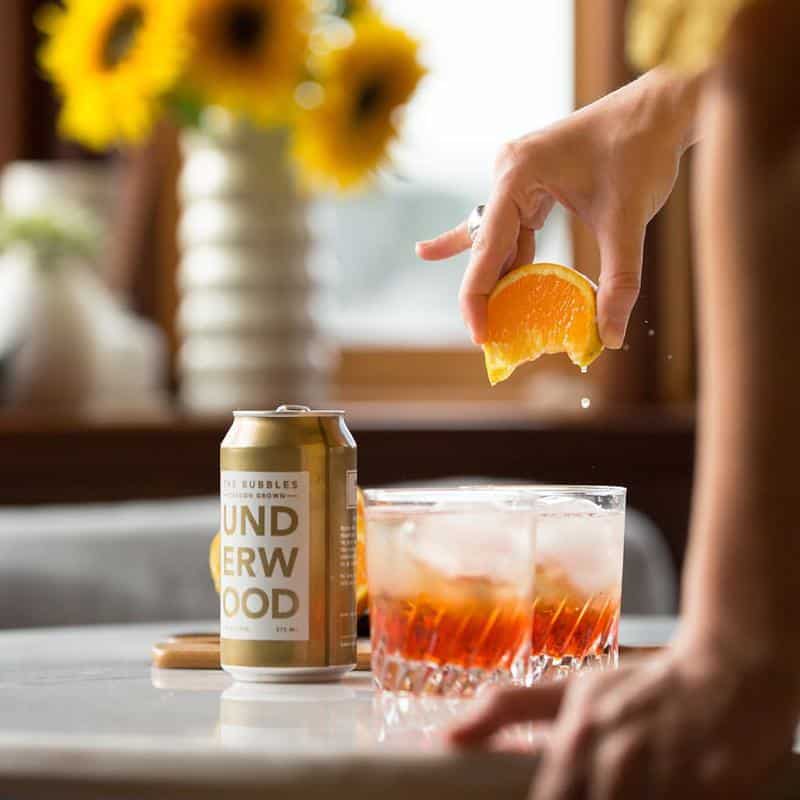 Out of all suggestions in this compilation, Underwood The Bubbles is definitely unique, thanks to the canned format. The nice thing about canned champagne is that nothing is wasted!
This budget-friendly and no-frill choice for mimosas is distinctive for its ripe citrus, white flowers, and apple undertones. This taste profile fits perfectly with orange juice's sour taste. It is also a perfect fizz addition to your beautiful mimosa for picnic indulgence.
Watch this video: Discover how a can of Underwood The Bubbles is produced in the factory.
Related Read:
Level Up Your Mimosas With An Exceptional Champagne Bottle!
Choosing the best champagne for mimosas guarantees the perfect drinking experience for your midday meal! Expect to receive a standing ovation from all your guests and family members at the upcoming brunch events!
In essence, remember that champagne is used to adjust the sweetness level of your brunch cocktail! Thus, there is no one-size-fits-all champagne choice! Instead, it all depends on your mouthfeel preferences.